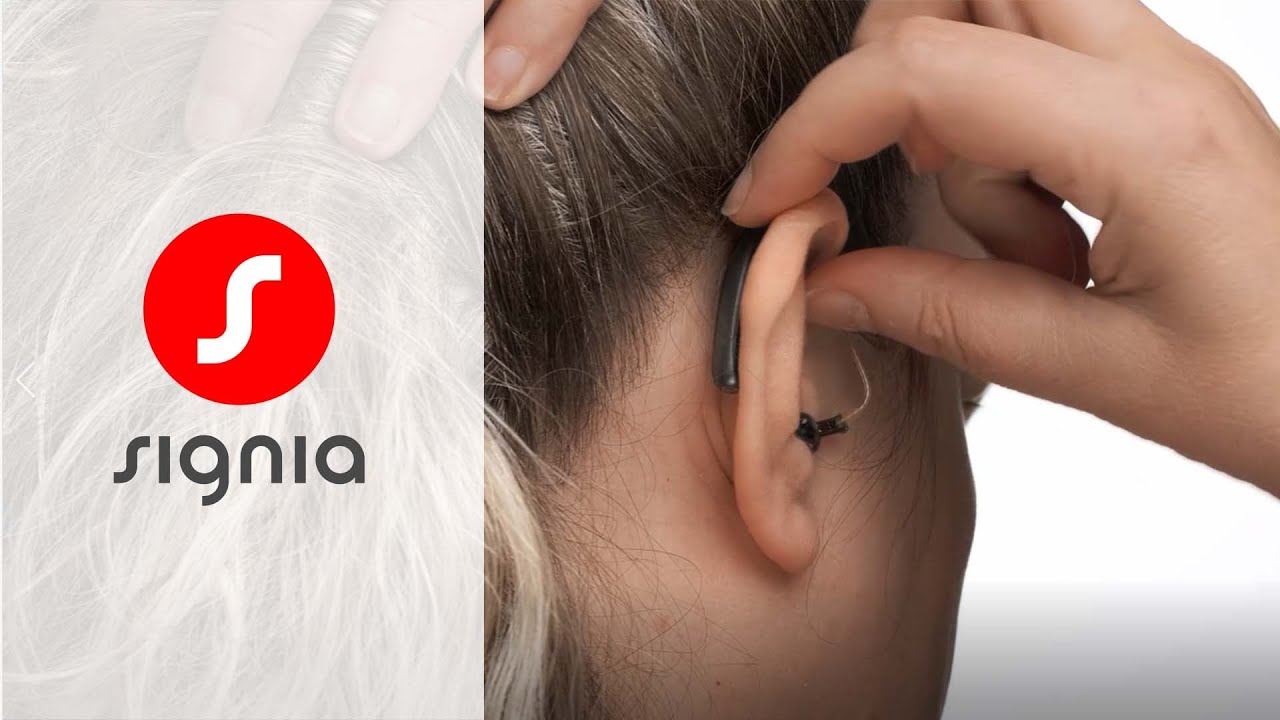 Signia's award-winning 'Styletto AX' has been recognised for its exceptional speech clarity, inconspicuous appearance and rechargeability. Its Augmented Focus™ technology comprises of two processors to assist users in separating speech from background noise. A new study has shown that 95% of users were satisfied with this technology, and 100% of users reported excellent speech understanding within their homes.
The Styletto AX is rechargeable, which means you no longer have to worry about constantly buying and changing batteries. Once the portable charging case has been fully charged (approximately 3 hours), its 'powerbank' will be able to give your hearing aids 3 full wireless charges. To charge these hearing aids, simply insert them into the charging case. Once fully charged, your hearing aids will last up to 17 hours. The Styletto AX also has a 'Dry & Clean' charging case which uses ultraviolet light to clean and dry your aids after exposure to moisture.
This revolutionary earwear can connect to your iPhone or Android via Bluetooth where you can control volume and access a 'Signia Assistant' who offers you immediate support. You can also stream your phone calls, music and favourite tv shows in high quality sound.